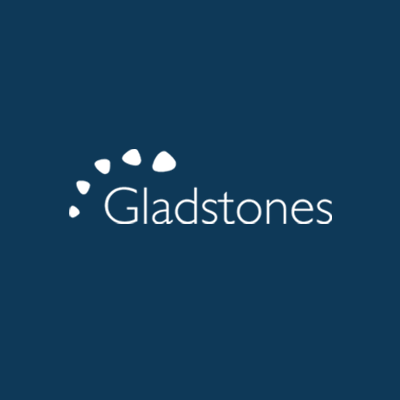 Gary Kelly – HND, MBACP,  Addiction Therapist/Recovery Advocate & Family Therapist
Gary is a full time addiction therapist and recovery advocate who as part of the therapeutic team conducts group and one to one therapy encouraging Clients to embrace recovery making it a fundamental part of their lives. Gary also runs the highly successful 'aftercare for life' groups and one to one after care sessions at our Cotswolds Clinic where Clients are invited to remain connected with Gladstones throughout their recovery and indeed for their lives.
Gary uses a person centred approach enabling clients to deal with core emotional difficulties that have been prevalent throughout their lives and that in part may have led to their difficulties with addiction.
Gary involves and includes our Clients families offering Family Therapy sessions in a safe and therapeutic environment where families feel both supported and further educated to deal with the road ahead once their loved ones have left treatment.