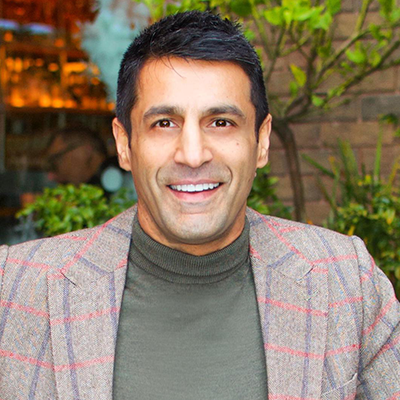 Wajahat (Judge) Choudhry BSc. MSc. – Founder & Clinical Director
Judge is one the founders of Gladstones Clinic and created the therapeutic programme that is at the core of the Gladstones ethos. He has a post graduate degree in counselling and psychology. Over the last 20 years, Judge has immersed himself in the manifestation of wellness and recovery in cultures around the world. His curiosity encompasses both the cutting edge and the traditional.
Judge is part of an extensive network of leading authorities on innovative recovery approaches around the world and through his work has helped countless individuals into recovery.  Monitoring the delivery of the programme and the overall effectiveness of the Gladstones treatment plan Judge strives to provide Gladstones' Clients with the tools to lead a higher quality of life.